ZEISS Sun Protection and Outdoor Lens solutions
An extensive portfolio for all sunglass wearers' needs.
The range of functional colours and treatments available from ZEISS covers special outdoor applications and provide wearers with maximum sun protection and enhanced visual contrast.
All ZEISS sun protection lenses provide reliable protection against UV radiation.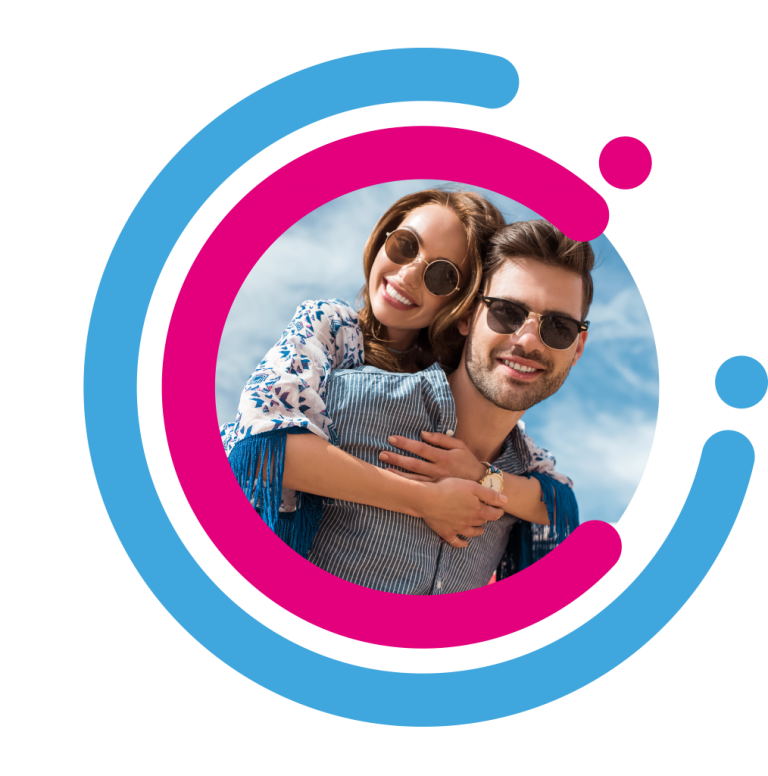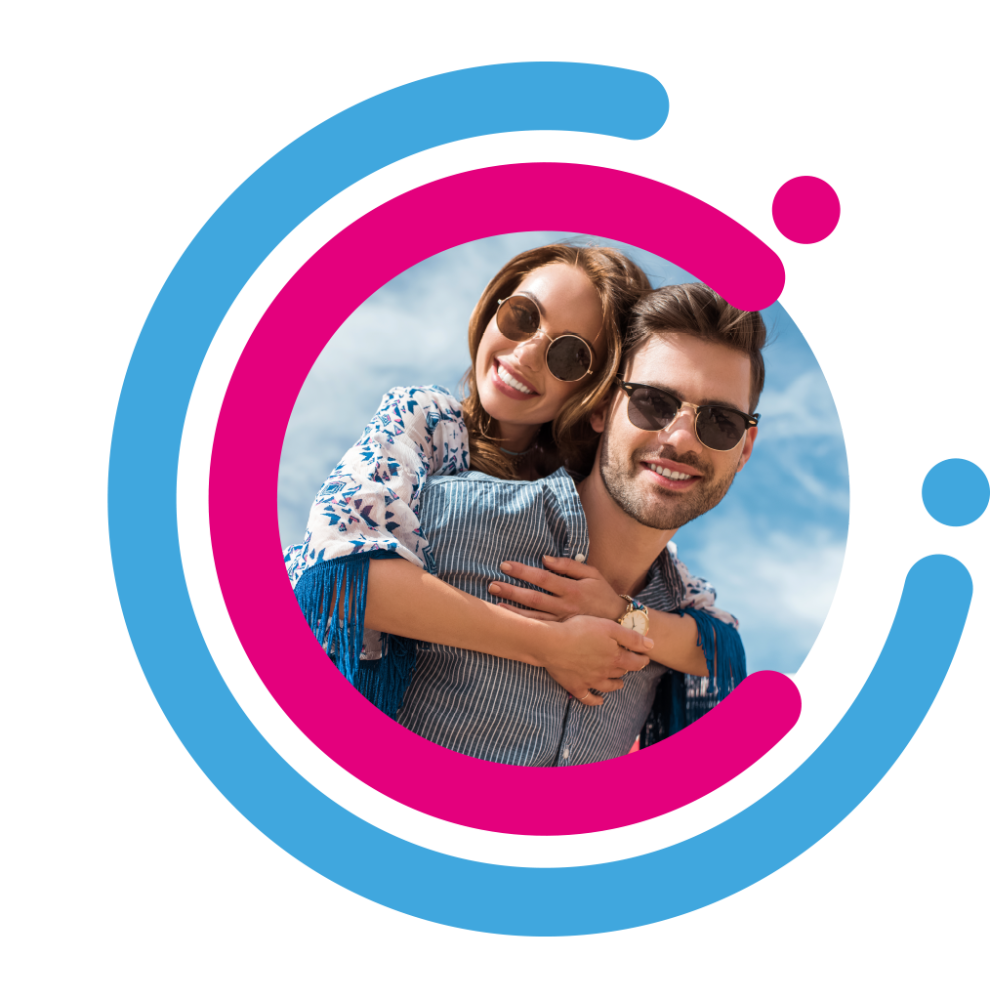 Protection against UV radiation
Provides specific solutions to different needs
A comprehensive sun portfolio to address any outdoor lens need, all year round.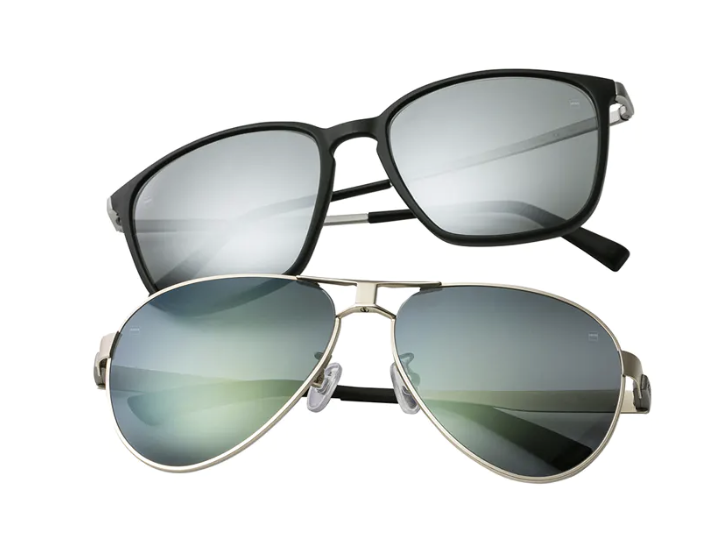 Market research revealed:
Consumer needs and use of sunglasses show three major trends.
of consumers use sunglasses for casual events, formal occasions and to look fashionable.
of sunglass wearers also wear sunglasses for driving.
of consumers wear sunglasses for outdoor activities.
Innovations behind ZEISS Sun Lenses
Special colour tints with selective absorption for higher contrast.
Polarisation filter with contrast enhancing Skylet® tinting.
Cosmetic Edge® Technology
Technology reduces the edge thickness by up to 30% in high prescription/minus lenses.
A higher level of UV protection, which enables clear ZEISS lenses to block harmful UV rays up to 400 nm. This is the same standard of UV protection premium sunglasses provide.
Please contact us if you have any queries or questions about our eye examination and related issues, we would be most happy to advise you.