Glaucoma is the name for a group of eye conditions which damage the optic nerve.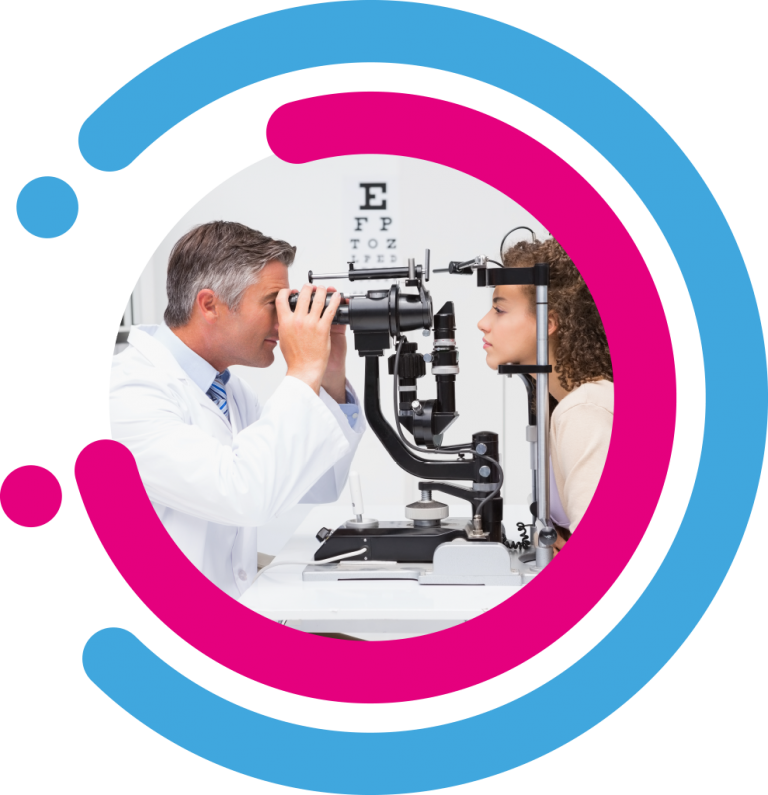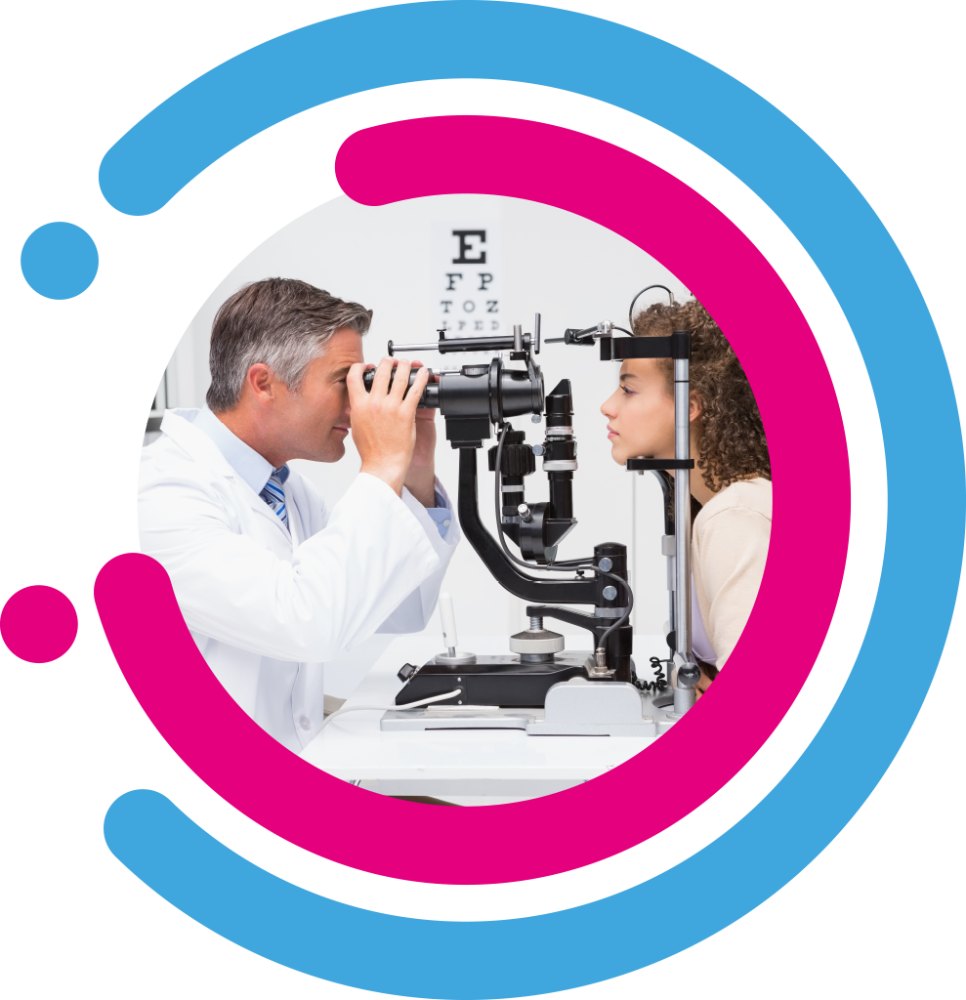 Glaucoma is the name for a group of eye conditions which damage the optic nerve. This nerve carries information from the light sensitive layer in your eye, the retina, to the brain where it is perceived as an image. The retina can be thought of as akin to the 'film' of a camera where light is focused. The information is then sent along the optic nerve.
All glaucomas have certain key features in common. These are increased pressure inside the eye, 'cupping' of the optic disc, and loss of the peripheral visual field. Any two of these 3 features is usually enough for there to be very strong risk of having glaucoma.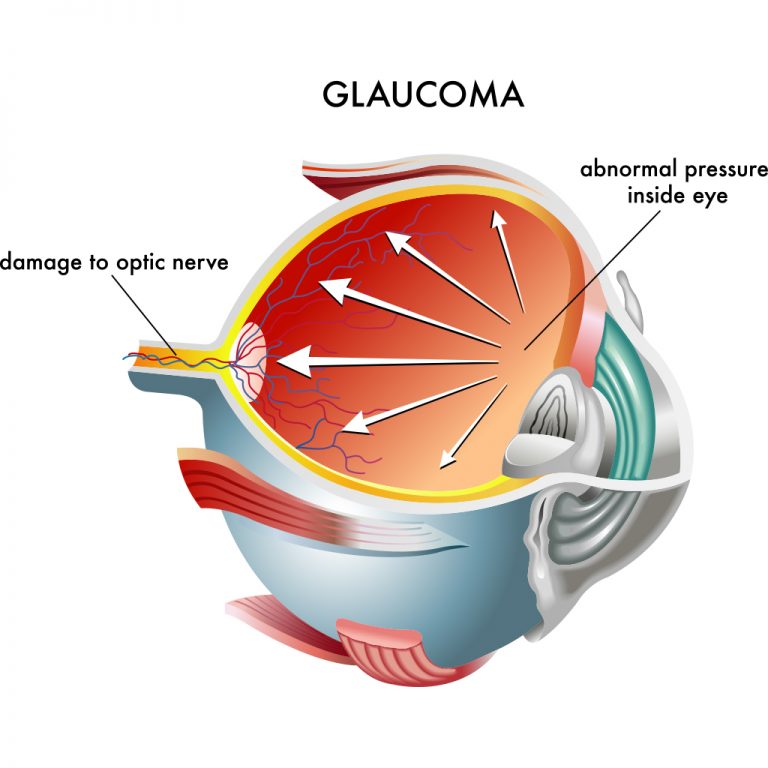 This is a form of glaucoma where the pressure inside the eye shoots up very suddenly. It happens because of a physical blockage of the drainage channels inside the eye at the 'angle' of the eye (where the cornea meets the iris). This is why it is often referred to as 'Angle Closure Glaucoma'.
Severe Pain – often, people wake up in the night with a very severe pain in 1 eye (although it can happen in both eyes simultaneously – this is uncommon).
Redness of the eye.
Blurred Vision – sometimes 'haloes' can be seen around bright lights.
Nausea & Vomiting.
Acute glaucoma is initally treated with powerful drugs to help bring down the pressure inside the eye very rapidly. Subsequently, depending on the nature of the cause of the attack, drops, laser, and surgery are the various options available to the surgeon.
A similar treatment, usually with laser only, is usually performed in the other eye, to ensure the same acute attack cannot happen there too.
Please contact us if you have any queries or questions about our eye examination and related issues, we would be most happy to advise you.