Welcome To Heyes Opticians
At Heyes Opticians, our experienced optometrists will ensure your eye examination is performed with excellence in mind. By utilising leading cutting edge diagnostic technology, we can pick-up problems earlier, and get them seen to quicker. This means better and more reassuring eye tests for you.
Our dispensing opticians have access to all the latest frame styles and lens technology to ensure optimum performance of your eyewear.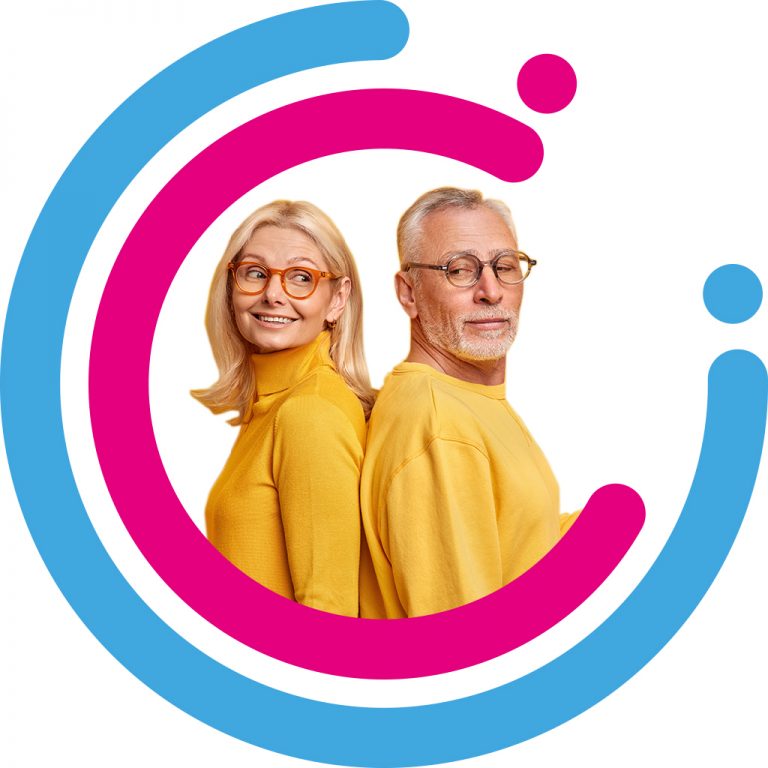 We strive to offer our patients quality and service across their entire visit and beyond. Our friendly and professional dispensing team are always on hand to help you make informed decisions when choosing the perfect spectacles. One of the many advantages of being an independent practice means that we spend as much time as you may need to find not only the perfect frame but also the perfect lens and appropriate lens coatings. Our promise to you is that we will endeavour to provide you with an impeccable service and outstanding product.
We rely on our sight in all aspects of daily life. An eye examination is essential to monitor eye health and maintain the best vision possible.
We strive to provide the most thorough eye examinations using the latest technology and equipment so you, the patient, have full confidence in our findings and recommended management.
Our eye examinations usually last about 30 minutes but we will advise you if you require any extra specific tests and how long these may take.
We have a general routine we perform for every patient, but as we like to treat every patient as an individual, Heyes Opticians will tailor the examination similarly, which guarantees you a thorough examination executed smoothly, keeping you as relaxed as possible.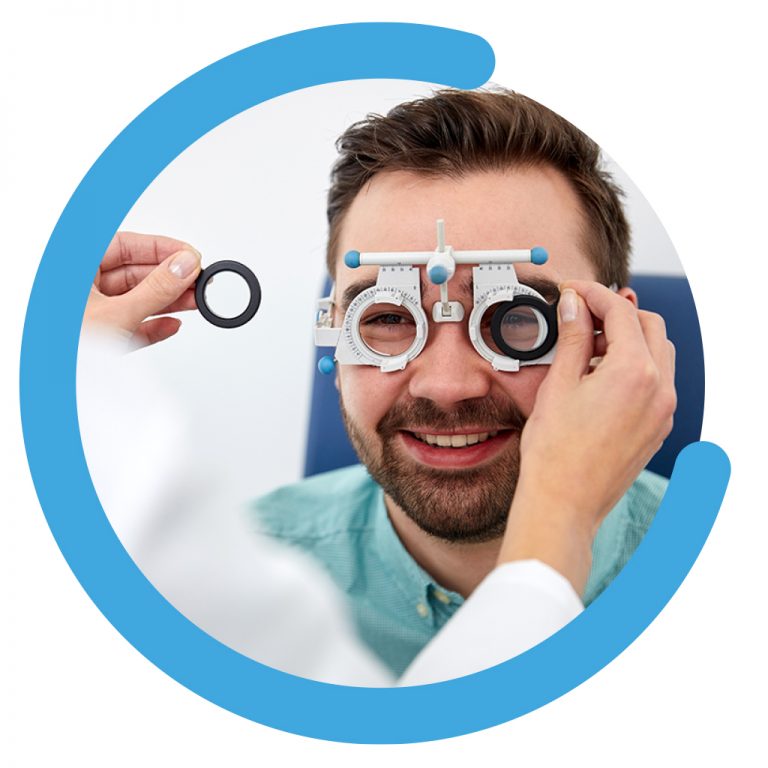 We first met Neil just after he opened his first practice in Burscough. Neil and the staff have always been first class, knowledgeable, and professional; and at the same time so approachable, caring and friendly! They are the best, and the only place to go for expert eye care.
Recently bought my first pair of varifocals from Heyes Opticians and wanted to recommend them for their superb customer service all the way through the process, from the polite and friendly receptionist Kate, to the helpful dispensing assistant Sam and the optician himself Mr Neil Heyes. They gave me lots of great advice and support which helped me persevere with my varifocals as they did feel a bit strange to wear at first. They had a wide range of frames to choose from and the quality of those along with the lenses offered extremely good value for money. Top class glasses with first class service. Well done Heyes Opticians!