Floaters and Flashing Lights
Floaters are extremely common, and are sometimes associated with flashing lights in the eye, especially when they first appear. When they first appear, they normally affect one eye, but may affect both eyes at the same time.
In fact, they're so common, that approximately two thirds of the population will have floaters by the time they are in their mid sixties! However, they can occur at any age.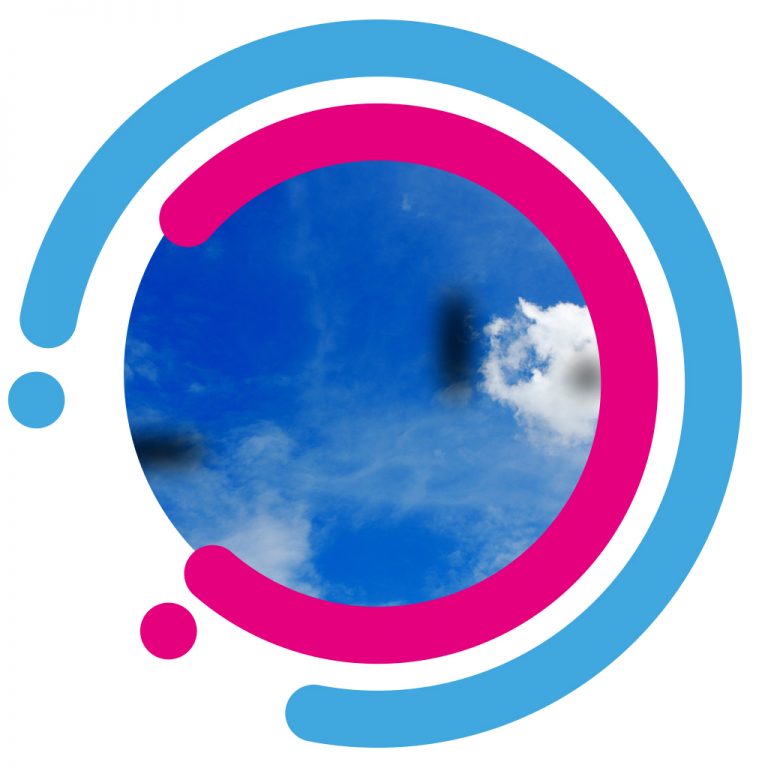 What do Floaters look like?
Most people describe floaters as little 'blobs' or 'cobwebs' or  'string like' or 'amoeba like' features that move around in the eye, and can be best seen when looking at a light plain surface. However, floaters can take any number of appearances and are different in everybody.
Please contact us if you have any queries or questions about our eye examination and related issues, we would be most happy to advise you.