COVID-19 Face Covering Policy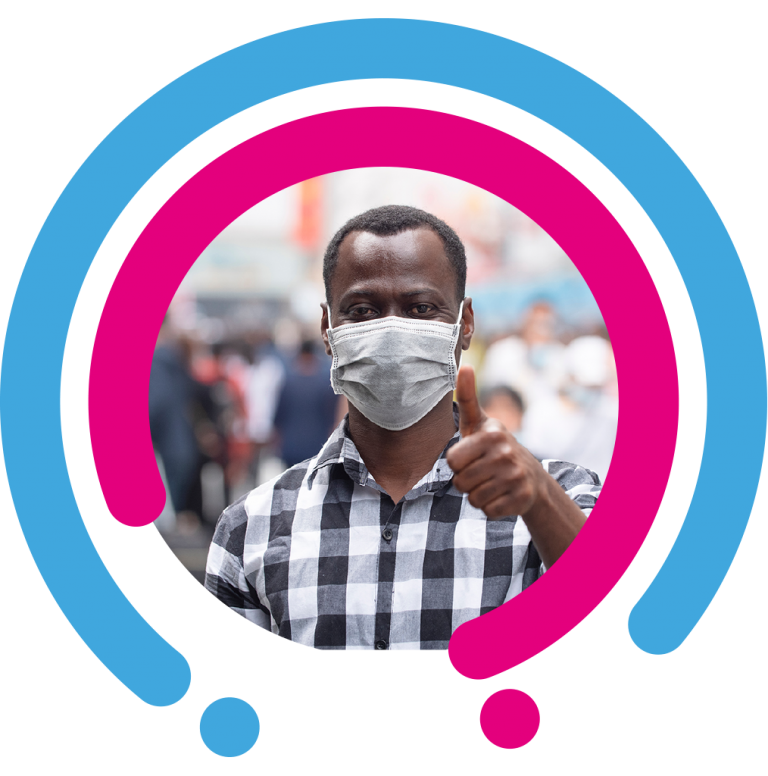 What is the purpose of this policy?
To help reduce the spread of COVID-19, the UK Government has advised that face coverings are needed in NHS settings, including hospitals and primary or community care settings. 
This document sets out our policy on face coverings and applies to all patients wishing to access out NHS or private services during the COVID-19 pandemic.
We expect all patients to wear a face covering throughout their visit, unless otherwise agreed. 
If you are unable to wear a face covering, please let us know about this in advance, and we will make reasonable adjustments if appropriate. The reasonable adjustments will depend on your circumstance, but may include: 
Arranging a telephone appointment where appropriate.
Staff coming outside into a better ventilated area to provide minor care including frame adjustments.
Directing you to an alternative provider so you can still access care, if we are unable to see you ourselves.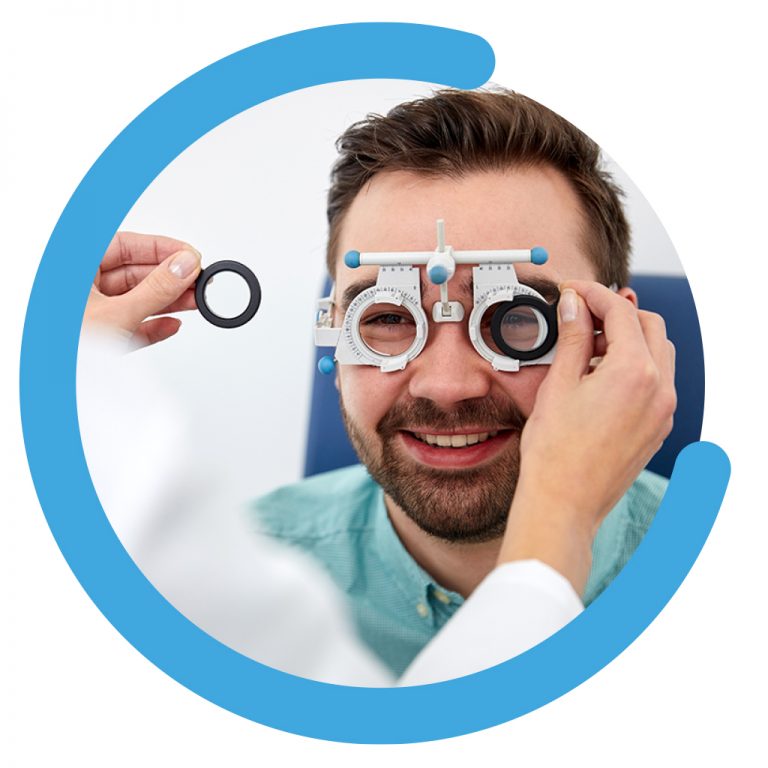 If you have any queries about this policy, please write to
Neil Heyes
Heyes Opticians Ltd
46 Liverpool Road North
Burscough
L40 4BY