As unique as each customer.
ZEISS freeform produced progressive lenses provide an optimised lens solution for customers' individual vision needs.
Our clear lenses provide full UV protection.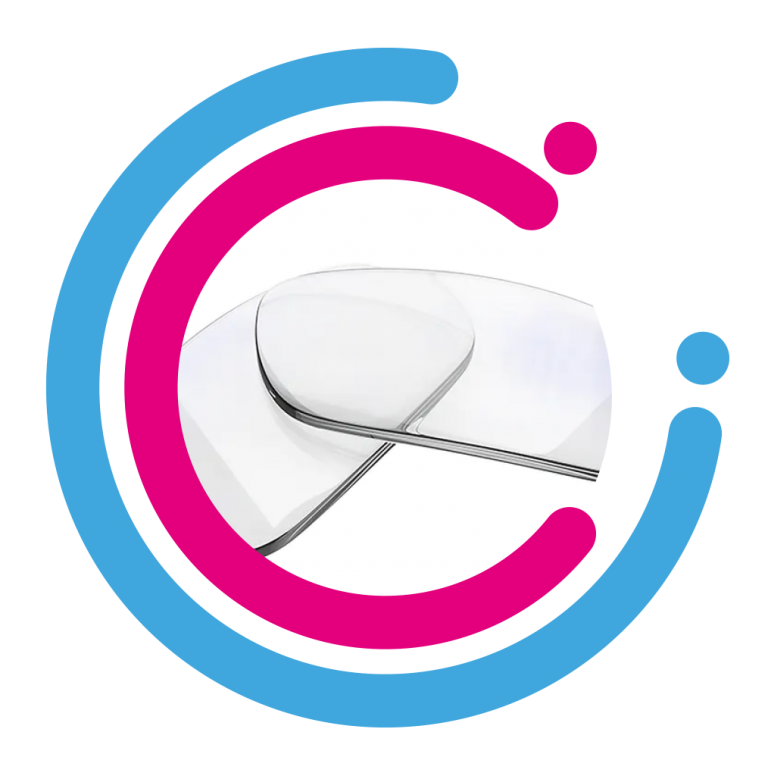 Please contact us if you have any queries or questions about our eye examination and related issues, we would be most happy to advise you.
Our complete range of progressive lenses
Find the right lenses for your customers' needs.